At the forefront of premium streetwear, CULTURE 28 offers a vision that is both contemporary and distinct. We champion your individuality, encouraging you to carve out a style that's authentically yours. Our curated essentials are designed not just to enhance your appearance, but also to resonate with your inner confidence and comfort.

Sustainability isn't a mere buzzword for us; it's integral to our brand DNA. We conscientiously source materials of the finest quality that are also environmentally considerate. When you wear CULTURE 28, you're not just elevating your style, but you're also endorsing a sustainable future.
Experience the pinnacle of streetwear and feel the tangible difference in both fabric and philosophy with CULTURE 28.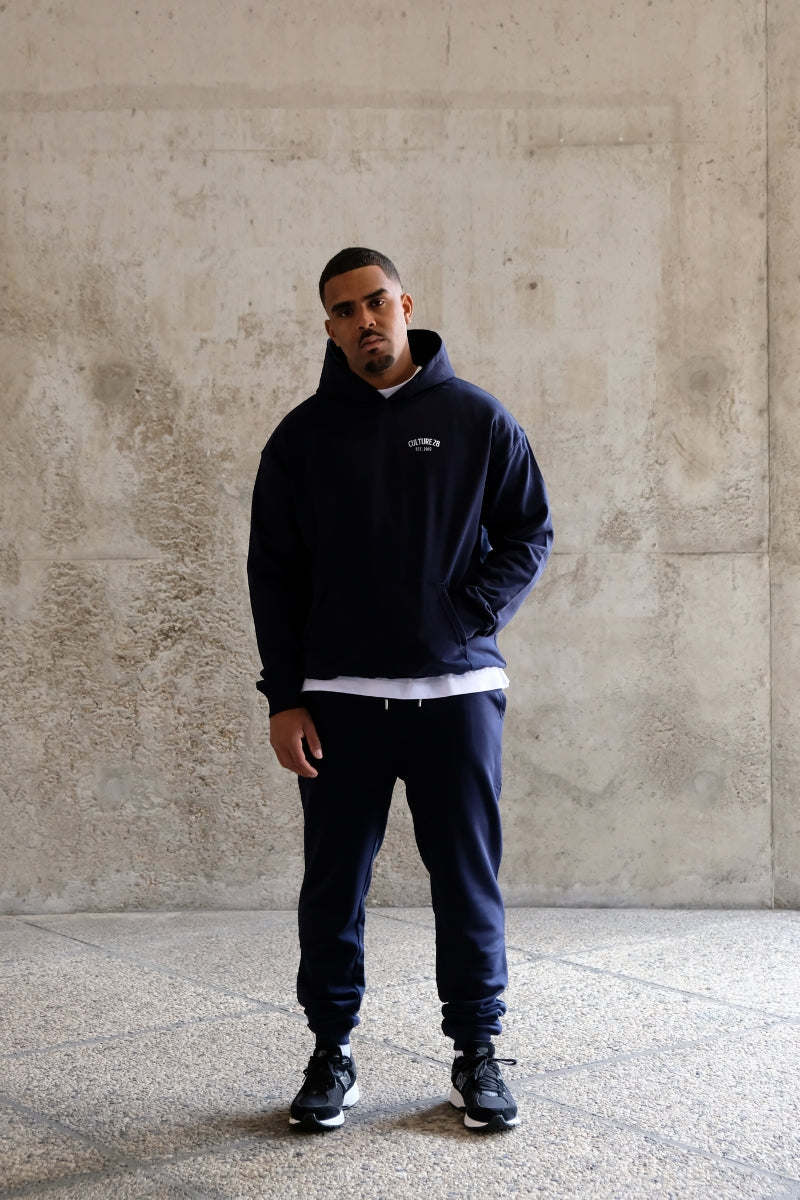 FALL WINTER '
23
Our FALL WINTER collection combines prints, textures, and colour for street focused style. Discover the new collection now.