IT'S EASY, THIS IS HOW IT WORKS: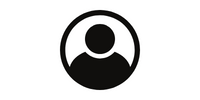 Create an account and receive 250 points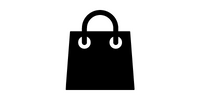 Receive 10 points per €1 spend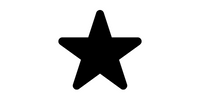 Redeem points and receive a discount on your next order
WHERE CAN I FIND MY REWARDS?
Your Rewards panel is visible in the right corner at the bottom of your screen. Click to go to 'Rewards' and get your discount voucher.
HOW DO I EARN EXTRA POINTS?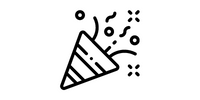 Celebrate your birthday with us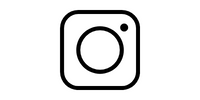 Follow us on Instagram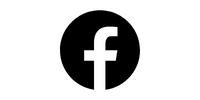 Like us on Facebook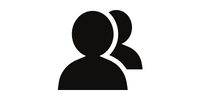 Refer a friend
Become part of the inner circle and earn discounts on your orders, get access to exclusive offers and more.